Free shipping in USA on orders of $50 or more
A lifestyle illustration studio offering charming watercolors of country life with an urban twist.
Inspired by her farm in central NJ, Ashley Perold, artist and owner of Fox Moon studio is all about capturing the "escape the city" vibe by featuring iconic symbols of farm and country life. Allowing you to celebrate outdoor leisure, cooking, and all the simple pleasures of being in the natural world through artfully illustrated goods.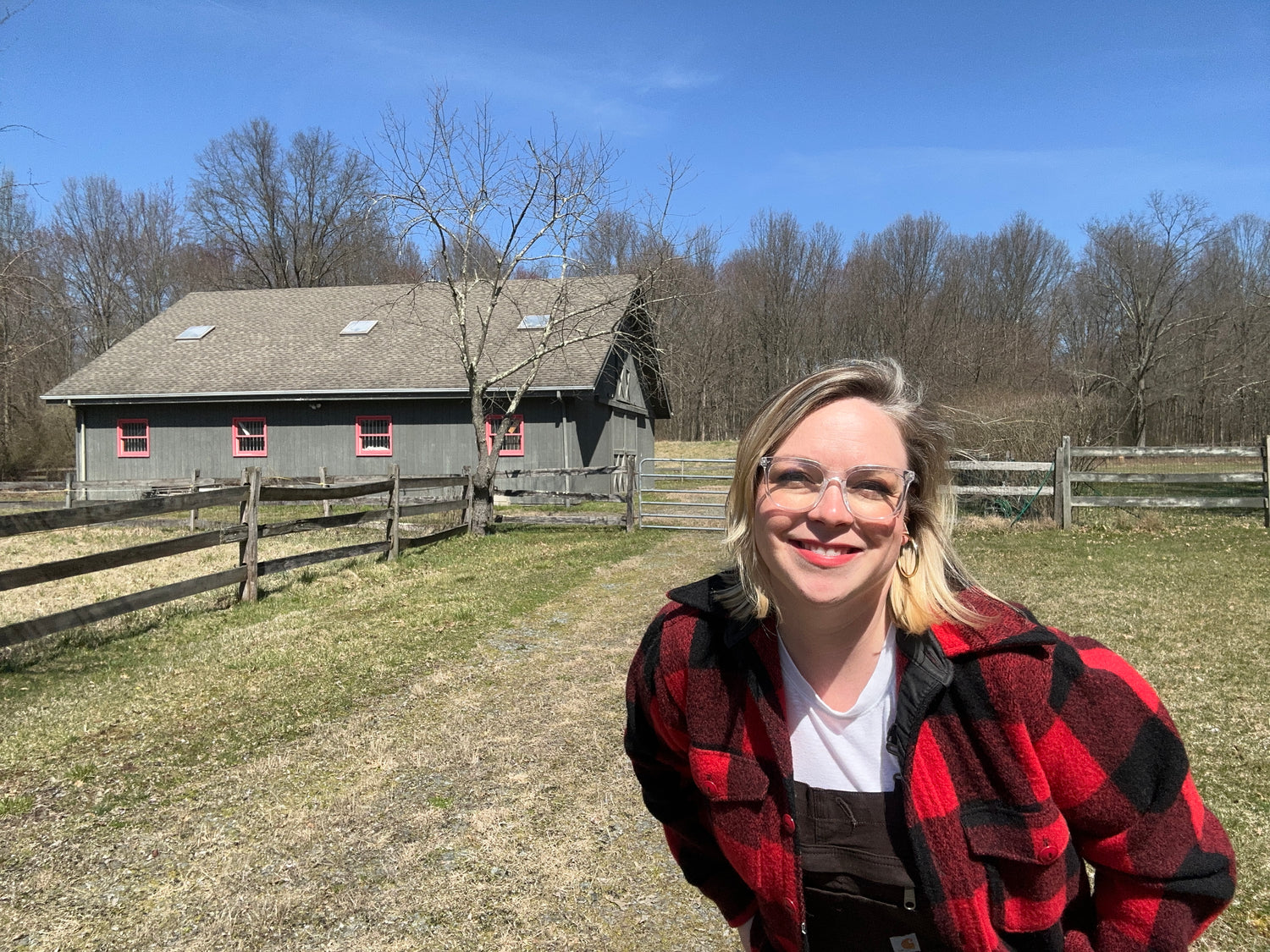 Ashley has a background in fashion design and fine arts. But, it wasn't until she moved to her farm in NJ in 2020 that she rediscovered her love of illustration. In 2022 she launched Fox Moon Studio. Ashley's passion for cooking, seasonal local produce, bonfires, and all things outdoors helped influence the brand, evolving it into the "escape the city" country urban lifestyle brand that it is today.